Exhibit Control is an award-winning woman-owned custom exhibit, design & event management company headquartered in Florida with offices in New York, Philly, and Detroit. Exhibit Control partnered with Orbus in 2019 for full-service support to produce, store and manage the exhibit material of some of its top clients, including Discover, NBC, Comcast, Bank of America, Twitter, Morgan Stanley and more!
EXHIBIT CONTROL
Client Comments
"We were in need of a full-service partner and Orbus is truly that. We work closely with expert sales managers and project managers to facilitate the exhibit builds, maintenance, modifications, new graphics and warehousing needs of top clients. They have become an extension of our team. Not only are the exhibits remarkable in quality, but the level of service we receive from Orbus is unmatched. "
- Craig Stegner, VP Operations, Exhibit Control
Solutions
Exhibit Control partnered with Orbus to produce, store and manage over 15 semi-custom and custom exhibits ranging in size from 10'x10' inline booths to 30'x80' island exhibits. Exhibit Control strategically designs the exhibits and works with Orbus to seamlessly execute and produce, as well as maintain and manage exhibit assets between events.
Exhibit Control and Orbus collectively strive to deliver beautiful, striking branded experiences to tradeshow attendees through exhibits with remarkable graphics and lighting. Exhibit structures incorporate metal framework, fabric graphics, light boxes, hanging structures, fabric towers, wood and graphic counters, kiosks and more.
INLINE EXHIBIT SOLUTIONS
Inline exhibits feature vibrant fabric graphics, often backlit to make the brand and key message stand out. 3D channel letters and logos clearly and creatively display the brand. Reception counters, meeting and seating areas foster collaboration, drive engagement and relationship building.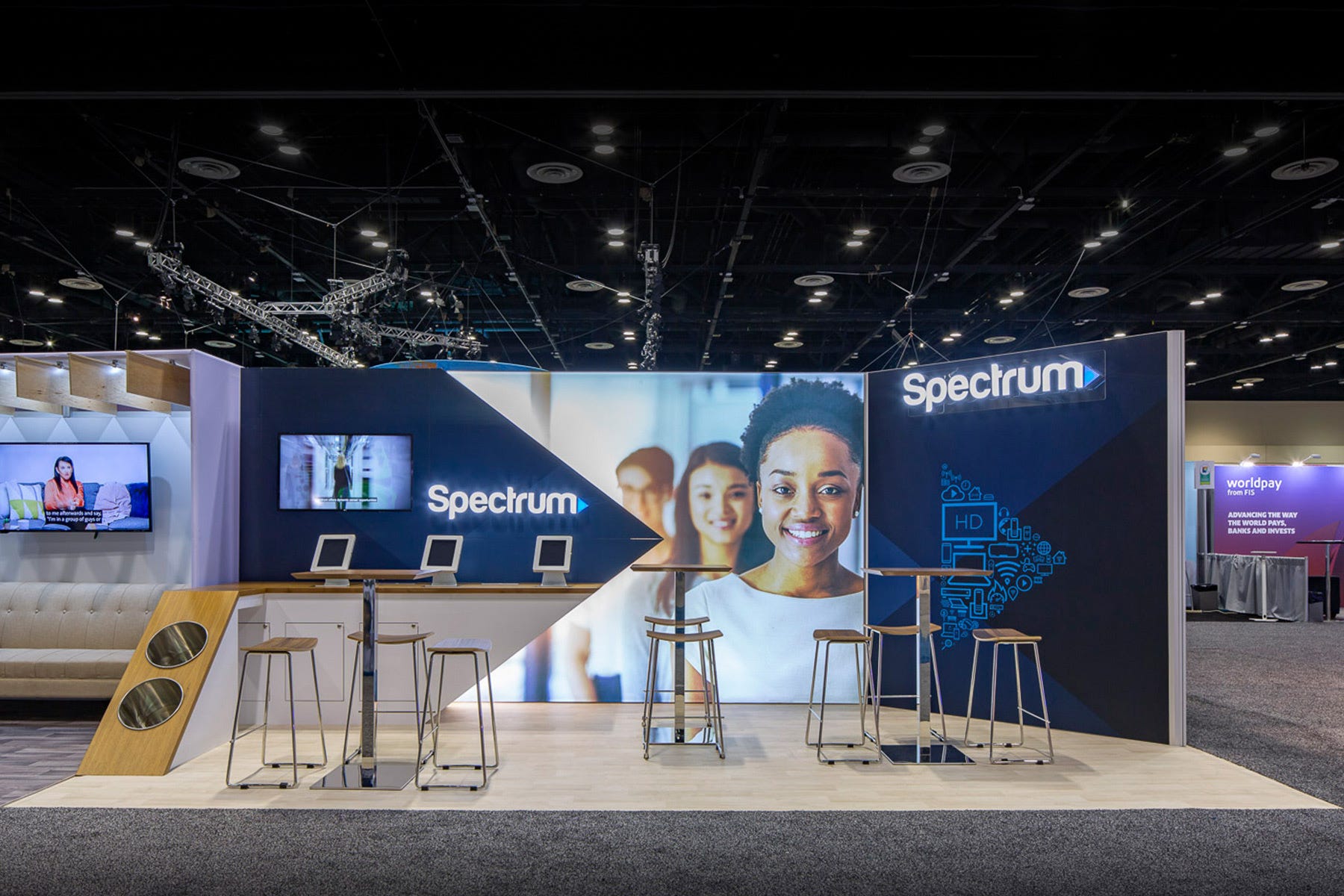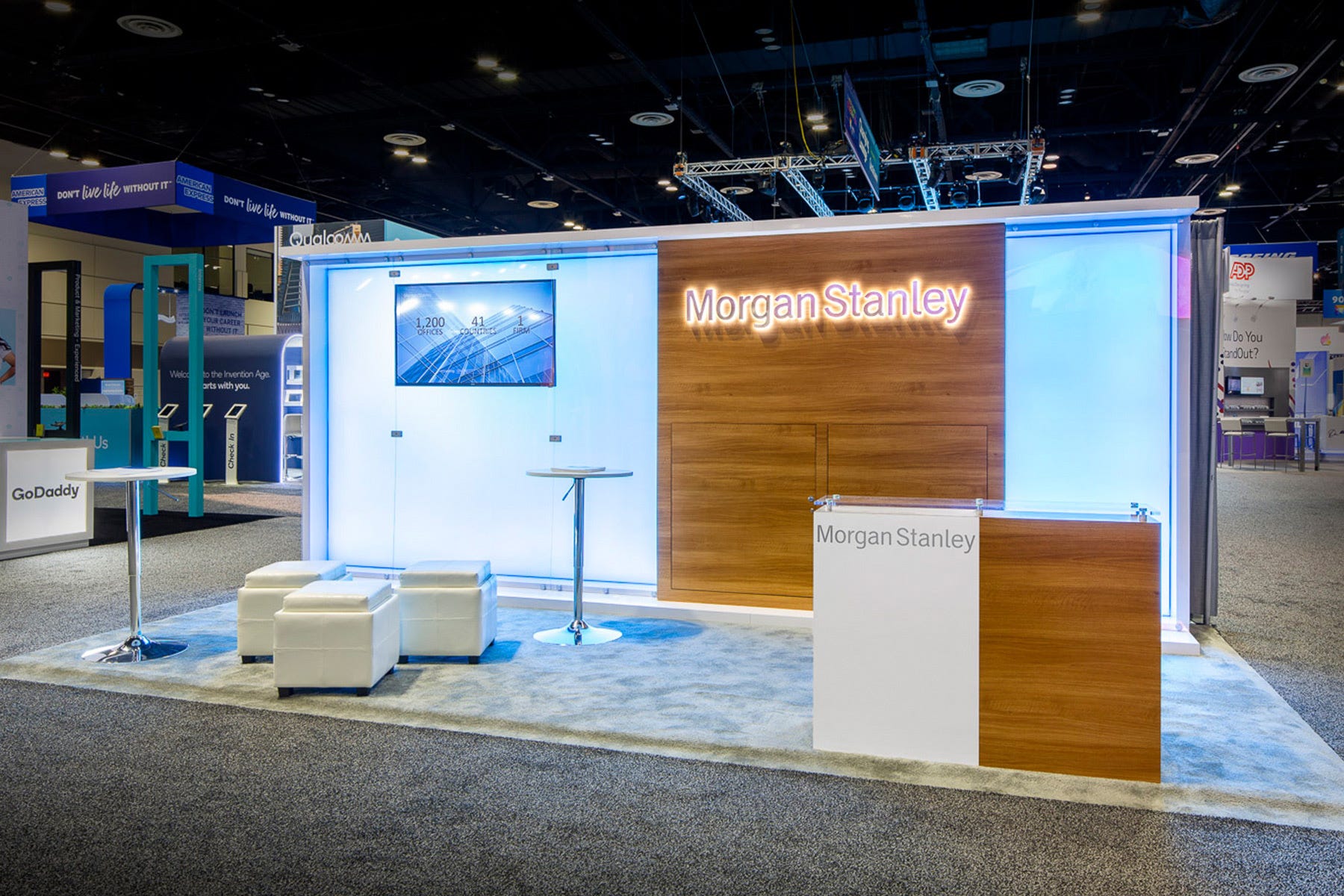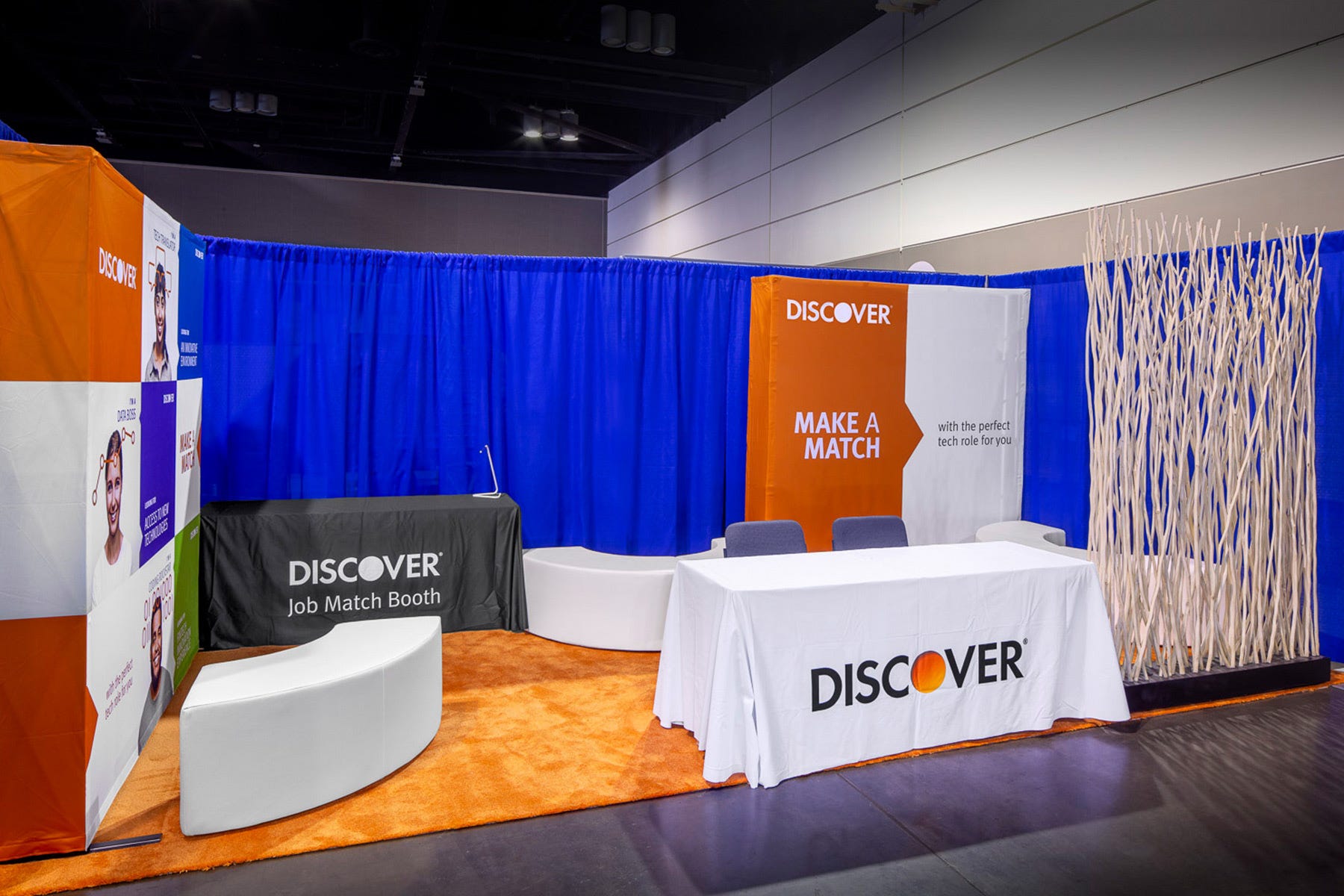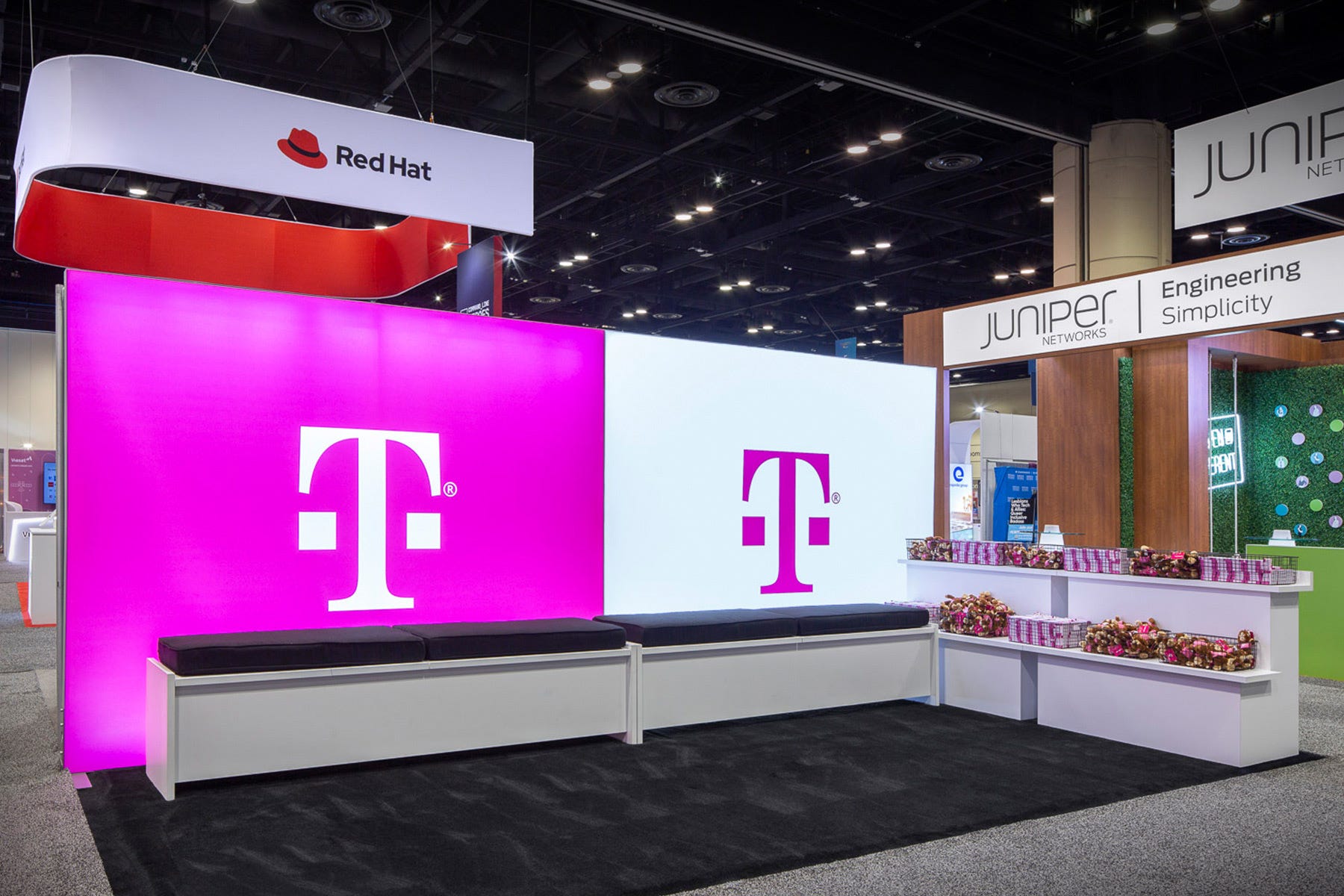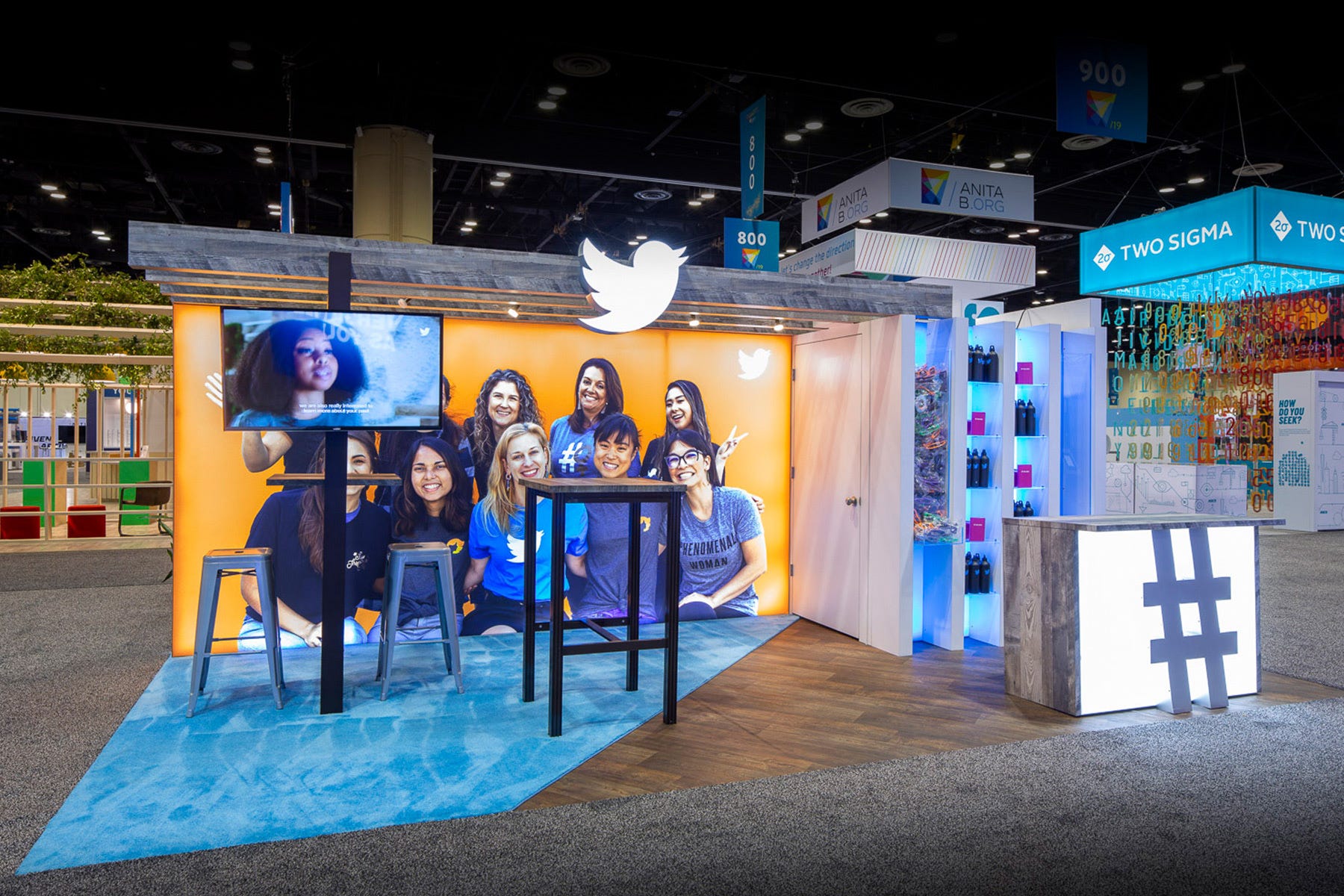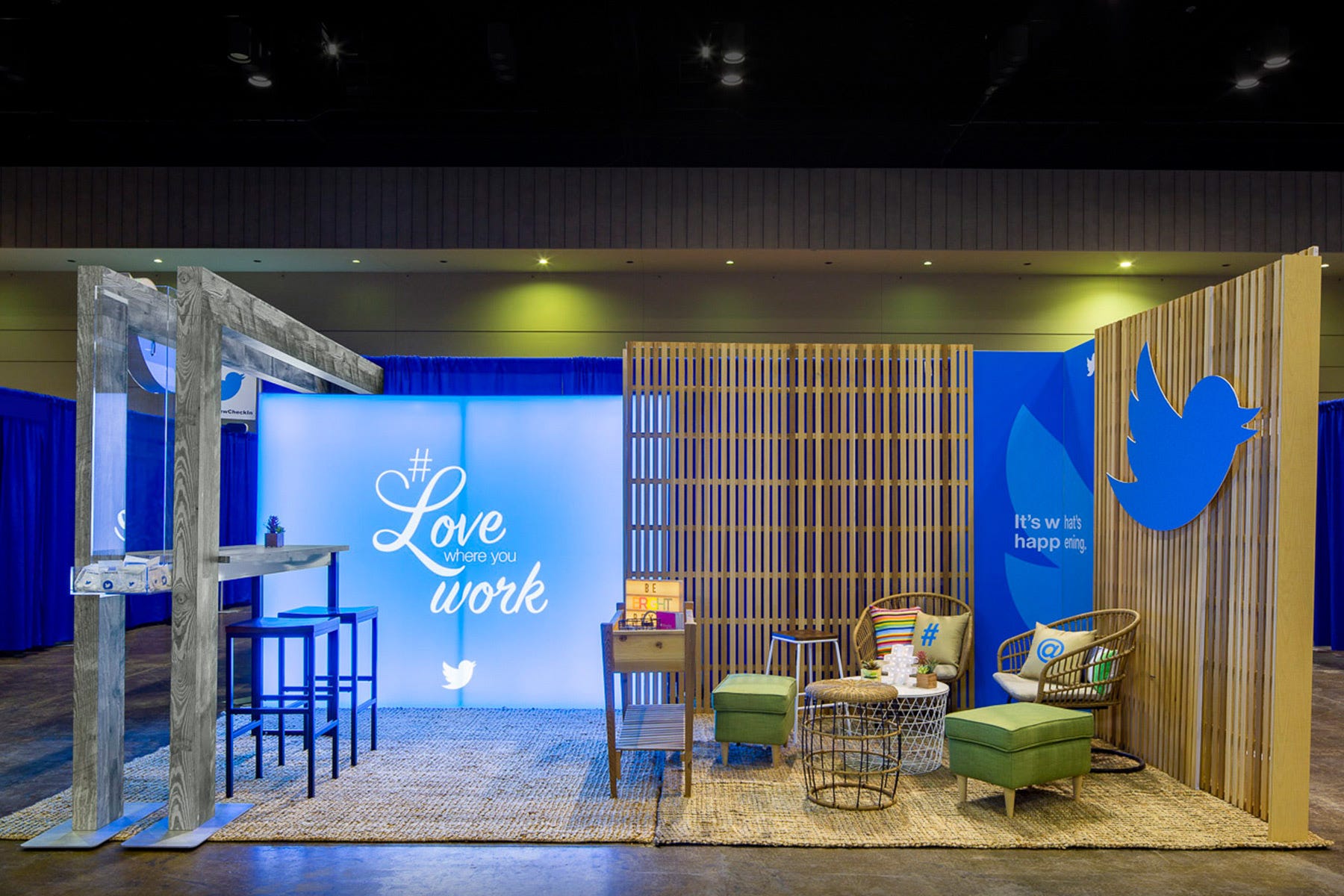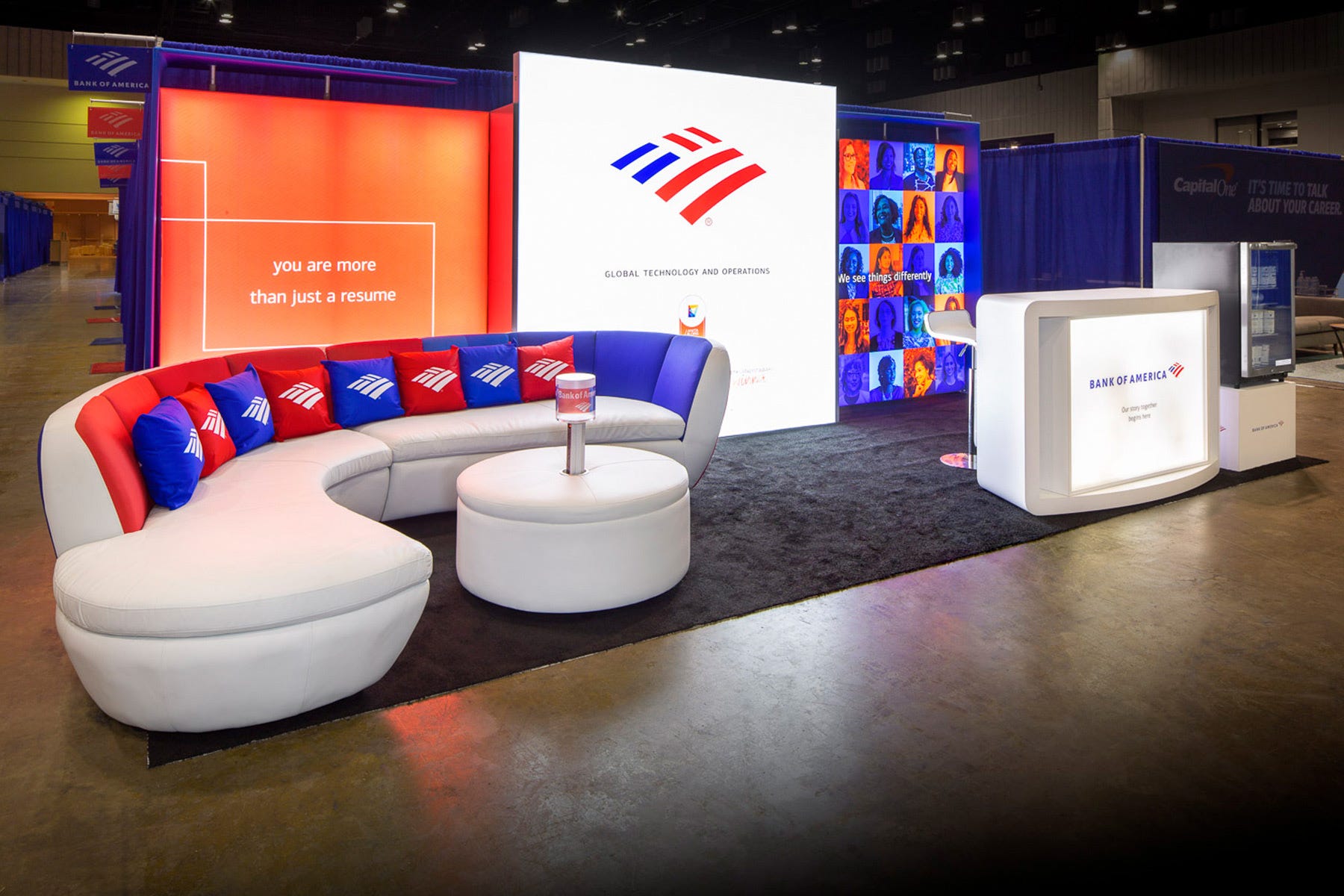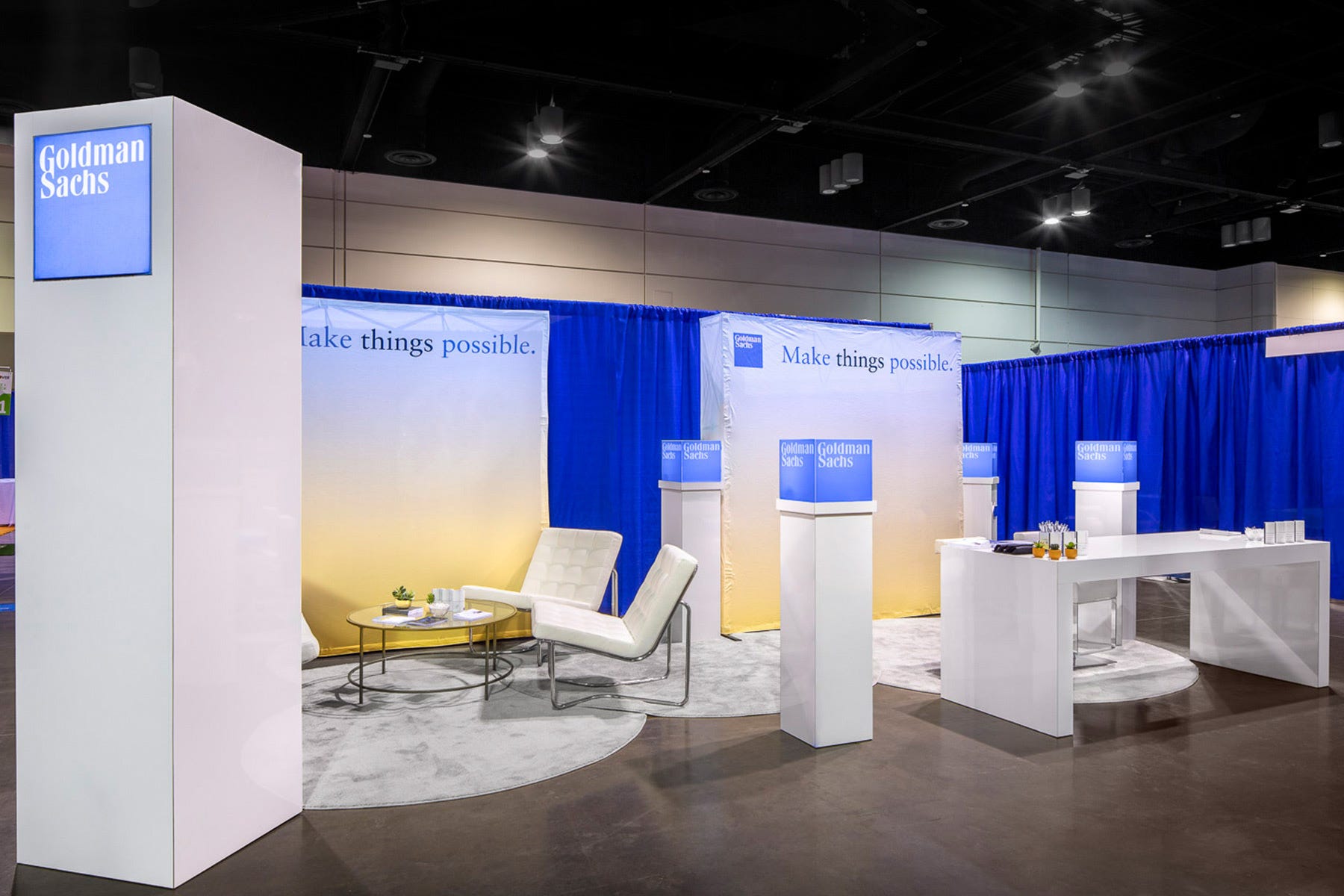 ISLAND EXHIBIT SOLUTIONS
Island exhibits utilize fabric structures, towers, 3D channel letters and vibrant captivating graphics to convey the brand and powerful supportive messages. Custom wood and graphic counters, private and semi-private meeting areas deliver functional meeting, greeting and storage spaces.